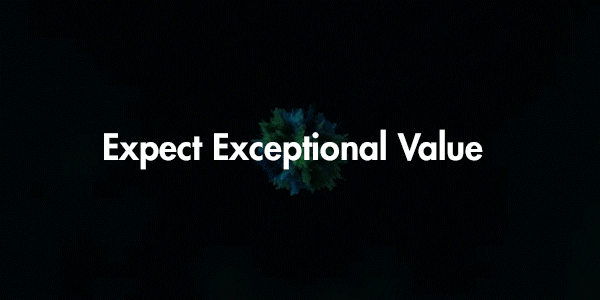 We view the world differently
We identify opportunities that reshape markets
We open markets for investors
Challenged to find innovative and distinctive investment ideas?
Look to VanEck to deliver active alpha and smart exposures for your investors — and opportunities for you.
Important Disclosures

This is not an offer to buy or sell, or a solicitation of any offer to buy or sell any of the securities mentioned herein. The information presented does not involve the rendering of personalized investment, financial, legal, or tax advice. Certain statements contained herein may constitute projections, forecasts and other forward looking statements, which do not reflect actual results. Information provided by third-party sources are believed to be reliable and have not been independently verified for accuracy or completeness and cannot be guaranteed. Any opinions, projections, forecasts, and forward-looking statements presented herein are valid as of the date of this communication and are subject to change without notice. The information herein represents the opinion of the author(s), but not necessarily those of VanEck.

All investing is subject to risk, including the possible loss of the money you invest. As with any investment strategy, there is no guarantee that investment objectives will be met and investors may lose money. Diversification does not ensure a profit or protect against a loss in a declining market Past performance is no guarantee of future performance.

Van Eck Associates Corporation
666 Third Avenue
New York, NY 10017
800.826.2333
This message is intended only for the personal and confidential use of the designated recipient. If you are not the intended recipient of this message you are hereby notified that any review, dissemination, distribution, or copying of this message is strictly prohibited. This communication is for informational purposes only and should not be regarded as an offer to sell or as a solicitation of an offer to buy any financial product, an official confirmation of any transaction, or as an official statement of VanEck or any of its subsidiaries. Email transmissions cannot be guaranteed to be secure or error-free. Therefore we do not represent that this information is complete or accurate and it should not be relied upon as such. All information is subject to change without notice. All emails at VanEck are, in accordance with Firm policy, to be used for VanEck's business purposes only. Emails sent from or to the Firm are subject to review by the Firm in accordance with the Firm's procedure for the review of correspondence.